Inexpensive Wireless Alarm System
Our BEST selling IPM Hybrid Wireless Alarm System is inexpensive. IPM Hybrid Wireless Alarm System start at just RM 2899 and 10 wireless alarm sensors (Wireless Vibration and Wireless Magnetic) are FREE!
Ease of Use
IPM Hybrid Wireless Alarm System can be setup in just a few minutes and our LCD keypad makes managing your system a snap!
If you are living outside Klang Valley area, and you need a reliable alarm system to protect your loved onces, you can get our pre-configured IPM Wireless Alarm Kit which consists of 10 sensors. It is a new generation all-in-one kit that you can do it yourself.
No Special Tools Required! 
All IPM Wireless Sensors come with double-sided tape. All you have to do is to stick it on the door or window.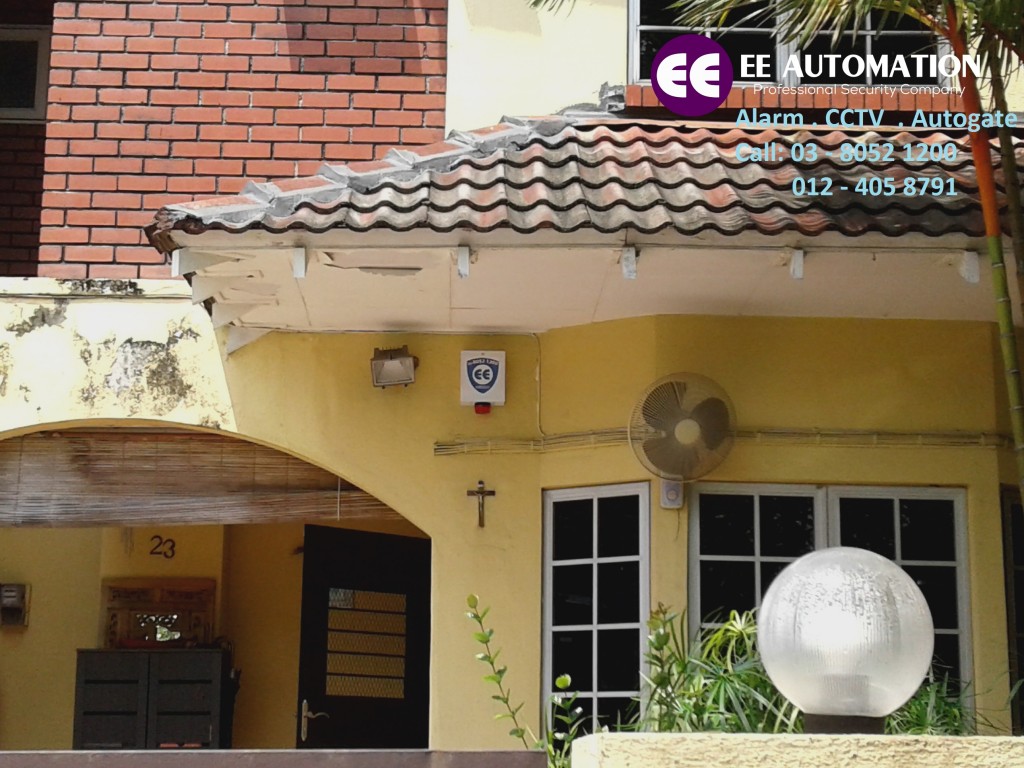 IPM Outdoor Siren Box
IPM Wireless Door Sensor (Wireless Magnetic Contact)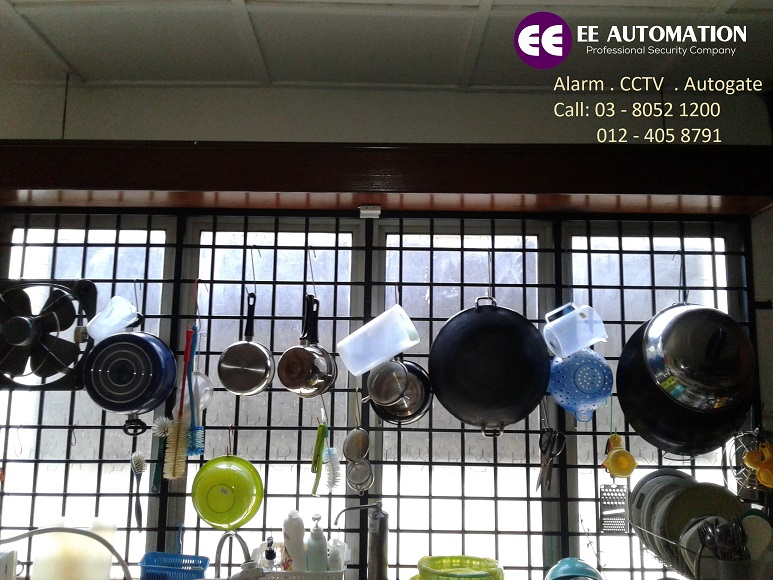 IPM Wireless Window Sensor (Wireless Vibration Sensor)
IPM Wireless Magnetic Contact Sensor installed on ceiling manhole
IPM Wireless Vibration Sensor installed on window grill
IPM Wireless Magnetic Sensor installed on main door
IPM Hybrid Wireless Control Panel
Need Help?
Our engineers are standing to help. Call EE Automation at 03 – 8052 1200 or 012 – 405 8791.