MATV (Master Antenna Television) allows users to watch free television or CCTV broadcasts from multiple locations.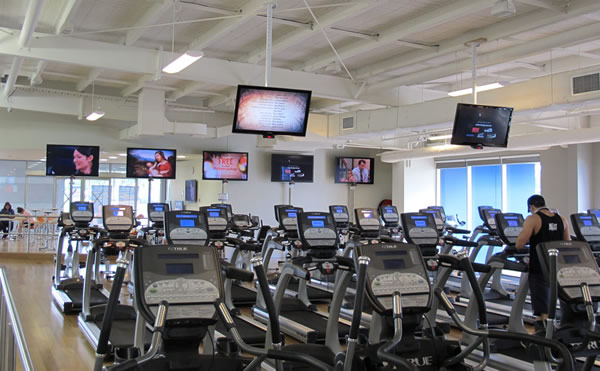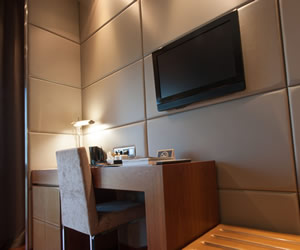 A Master Antenna Television system is actually an amplifier and distributor of TV and FM signals, a network of parts and cables that make it possible to broadcast the same thing on 200 TV screens, for instance, without having to install and maintain such a huge number of antennas. Moreover, a MATV system eliminates reception problems due to interferences between antennas that are too close to each other.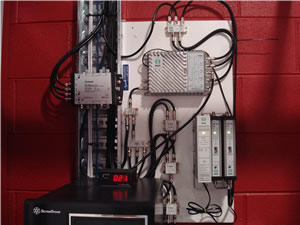 Our specialists provide the full range of services, from designing the system to supplying and installing the infrastructure. We have many in-house entertainment for hotel rooms and fitness centers among our MATV customers. If you need such a system, don't hesitate to contact us for a free quote and a more detailed discussion.
For more information on designing and installing a MATV System, please click here or phone us on 03 – 8062 5891