4K Ultra HD CCTV Camera Is The Future Of Surveillance
4K Ultra HD technology allows network cameras to capture incredibly high resolution video images, far greater than those possible on the standard analog CCTV. As such, they capture an amazing array of detail, resulting in lush images with impeccable depth and clarity unlike anything people are used to based on years of staring at low res screens. It's right in the name; 4K Ultra HD is a whopping four times as powerful as the modern 1080p resolution HD television or display monitor. Of course, this will allow for some real powerhouses in the video surveillance world.
Without a shred of doubt, 4K Ultra HD will certainly become the new standard for video surveillance. Lower resolutions will be around of course given the need for budget items, but for those looking to have the most intensely detailed and helpful video feeds, a 4K HD CCTV camera will be the go-to, obvious choice. A lot of other technology will have to catch up, such as the ability to consistently allow video to stream at such high resolutions (4K is 3840 by 2160), but the format's burgeoning importance will surely serve to expedite that process with the greatest of haste.
An array of 4K closed circuit televisions will be ideal for keeping careful watch over a property. With one closely zoomed in on entrances, anyone approaching will be clearly identified, and license plates can be identified without need of any guess work, zooming, or sharpen filters. The high resolution will also offer a crystal clear wide angle view that can monitor many yards worth of space.
Of course, 4K offers more than just high resolution. 4K cameras have impeccable refresh rates as well, meaning even the most fast moving objects can be captured without risk of blur. With 4K, there's pretty much no way to hide whatever is in front of it. Proper lighting will need to be implemented to make sure the camera is most effective of course, but the building blocks for the most powerful surveillance rig ever possible are now firmly in place.
| | |
| --- | --- |
| Format | Resolution (pixels) |
| HD 720p | 1280×720 |
| HD 1080p | 1920×1080 |
| 4K Ultra HD | 3840 x 2160 |
Typical Applications:
Airport – Passenger drop off locations and walkways
Train Station – Platforms and walkways
Shopping Mall – Multiple Aisle / Cash Handling Areas
Stadium – Seating Area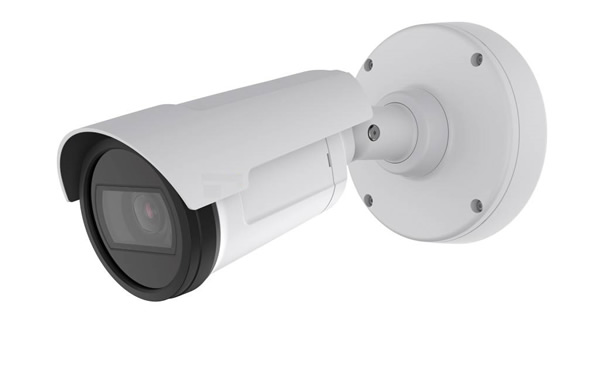 For more information on 4K Ultra HD camera, please click here or phone us on 03 – 8062 5891