Wireless Alarm Systems
Have you ever had any issues with burglars trying to break into your home?
Are you aware of the fact that criminals target safe areas more than ever before because they know the owners of those that property owners have their guard down?
Did you know that there is a good chance that criminals have already been scouting your area looking for opportunities?
The safety of those you love and the safety of your possessions are extremely important and even if you live in a relatively secure area, there is always a chance that things could go wrong and someone could be targeting your home for burglary.
This is the main reason why you always need to consider the importance of having a good alarm at home, but some people fail to protect their homes with alarm systems because they feel that they are too expensive and they believe their risks are too low.
The IPM Hybrid Wireless & Wired Alarm system is the ultimate security purchase for your home! IPM is Hybrid? Yes, it is Hybrid. In other words, it is a 2-in-1 alarm system that allows you to install both wireless and wired sensors simultaneously

.



Being able to setup an alarm system requires that certain security issues are taken into consideration at all times. This is going to determine if wired or wireless technology is going to be used. The IPM wireless & wired alarm system (hybrid) gives you the ultimate solution for both. You are able to use it with both hardwired and wireless sensors.
We are talking about an affordable solution that you can install by yourself and allows you to customize it for your particular needs. It comes with all kinds of features and it has been built with top quality components for durability.
Some of the features include:
No monthly fees
No contracts
No false alarms
Super loud siren
Arm and disarm remotely
No internet required
7AH Battery backup
The IPM Wireless & Wired Alarm system comes with:
IPM Alarm Panel x 1 pcs
IPM Internal Siren x 1 pcs
IPM LCD Keypad x 1 pcs
IPM Remote Control (Arm/Disarm and Panic Function) x 3 pcs
IPM Wireless Vibration / Magnetic Contact Sensors x 10 pcs
Promotion Package – RM 2899 for a limited time only!
The IPM Wireless & Wired Alarm catalog
BEST selling Wireless Alarm System
Our BEST selling IPM Hybrid Wireless Alarm System is widely used in Malaysia. IPM Hybrid Wireless Alarm System can be setup in just a few minutes and our LCD keypad makes managing your system a snap!
It is affordable. Everyone can have it!
IPM Hybrid Wireless Alarm System start at just RM 2899 and 10 wireless Alarm sensors (Wireless Vibration and Wireless Magnetic) are FREE!
Exceptional Wireless Coverage Range
IPM's optimised RF frequencies provide stable wireless coverage range for large areas.
Low Power & Long Life
IPM Hybrid Wireless Alarm System features industry leading power management, allowing sensors to last for years on a single 23AE 12V Alkaline Battery (it costs around RM 2.50). The battery is available from supermarket.
Low Battery Indication
IPM Hybrid Wireless Sensor has an automatic low battery indication.
4 Sensor Types
With 4 different sensor types and more developed all the time, there is no limit on your application.
Wireless Vibration Sensor (Ideal for Window)
Wireless Magnetic Sensor (Ideal for Door)
Wireless Motion Detector Sensor
Wireless Roller Shutter Sensor
EASY Arm & Disarm (Remote Control – Button 1)
You can arm or disarm your IPM Hybrid Wireless Alarm System at the touch of a button (button 1) from anywhere within the coverage range.
Panic Alarm (Remote Control – Button 2)
You can trigger your IPM Hybrid Wireless Alarm System by pressing button 2 on a remote control.
Use Confidently
We have installed more than 900 sets whereas our dealers installed around 700 sets of IPM Hybrid Wireless Alarm Systems.
This is your chance to get the best wireless alarm system available on the market today and for a cost that you will not believe!
Contact us today at 012 – 405 8791 or 016 – 335 2022 and upgrade your property with the security you and your family deserve!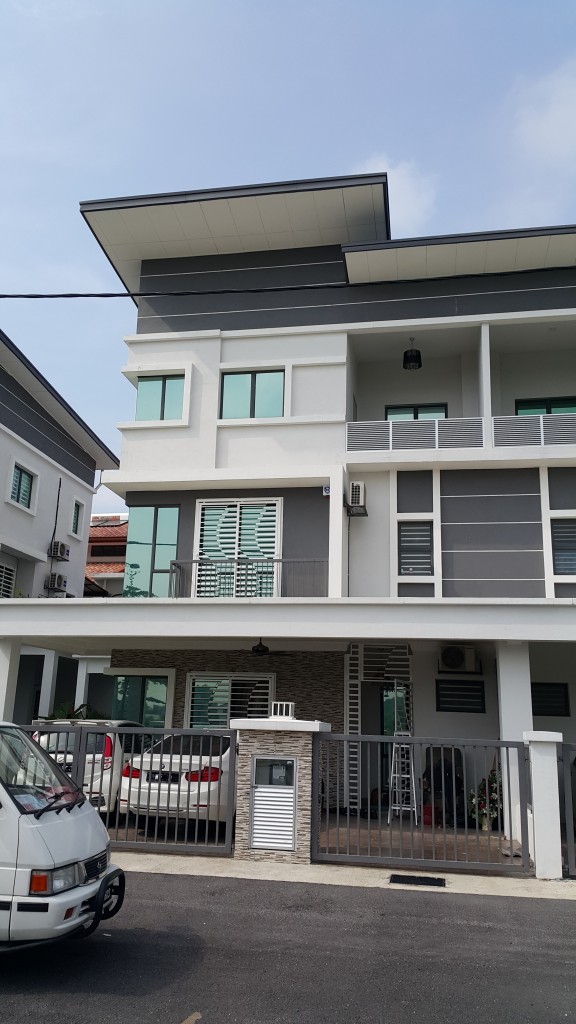 We have installed IPM wireless & wired alarm for more than 900 houses now. 30% of them are 3-storey.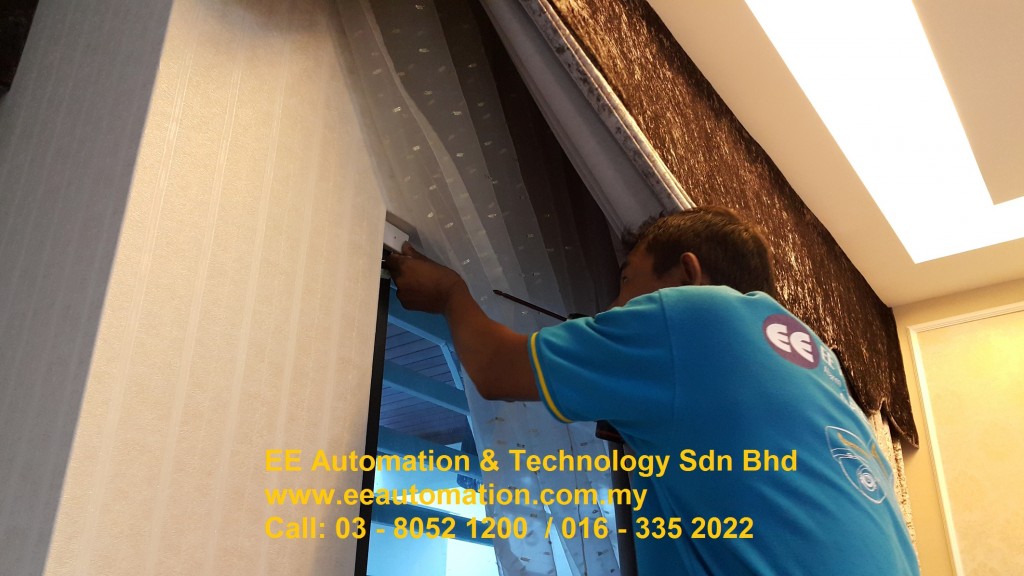 This is the IPM Wireless Door Sensor.
This is the IPM Wireless Window Sensor.
For a free demonstration of our IPM system, please call 012 – 405 8791 or 03 – 8052 1200.