Leading Autogate System Provider in Malaysia
Looking to install an Autogate & CCTV security system in your residential or commercial property? Or are you looking to add a few tweaks to the system already in place? Safety and security in your own home or business should never be compromised. That's why you're cordially invited to our showroom with the best Autogate & CCTV security systems.
Avoid Being The Next Victim!!
If you have ever encountered break-ins in your house or business, you definitely understand how devastating it can be. There are many cases where victims are assaulted both physically and sexually. That feeling when you walk into your house after a long day only to find that someone has gone through your stuff and stolen the valuables, can be very disappointing. By installing a security alarm system, you immediately ward off the burglars. Call 03-80625891 today and install a security system in your house before it's too late. We offer our services in klang valley area such as  Petaling Jaya (PJ), Kuala Lumpur (KL), Cheras, Puchong, Shah Alam, Kajang, Bangi and much more!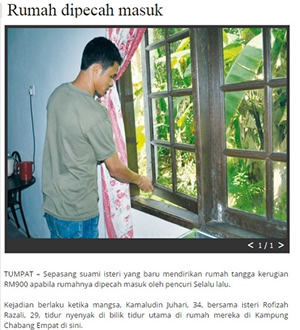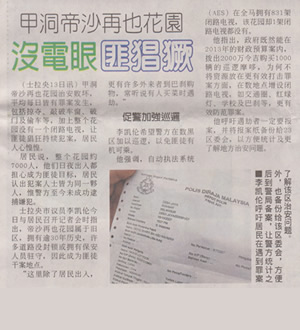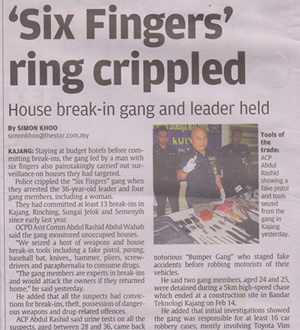 What Are The Benefits Of Installing An Autogate System & Security System?
Yes, installing a security system in your house can be quite expensive. However, you should imagine the loss you would go through if people broke into your house and stole your most prized possessions. Here are some of the benefits of installing or upgrading your security systems.
Warding Off Burglars
The statistics for burglary in Malaysia are very high, such that there is a break in every hour and at least one in every 5 homes will be broken into. Burglars break into homes that are easy scores, especially those without security cameras. There is no way to ward off your attackers if they are armed to their teeth. Therefore, installing security systems is the best way to get ahead of them. That's why you're recommended to install CCTV security systems such as paradox SP6000 that cover all the ground in your business or home to make sure there is no entry point for burglars.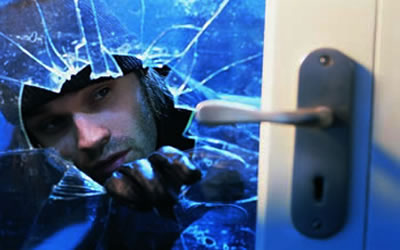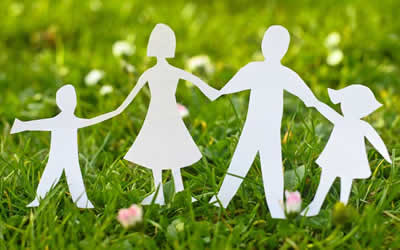 Protecting Family Members & Personal Possessions
Thanks to a security system you can protect your family and any valuables inside your house. Burglars always stay away from homes that are protected with alarm systems. Therefore, the security systems should be installed in all the entrance points such as the doors, windows, main gate etc. With all the weak points covered, burglars will be afraid of breaking into your house which will fortify your sense of security.
Reducing Insurance Payments For The House
Also, installing a security system will reduce the insurance payments for your house or property. You can receive discounts on your property insurance cover which can go as high as 45% depending on the insurer or the cover already in place. Therefore, you don't have to pay high premiums and you will end up saving more money, thanks to a CCTV security system.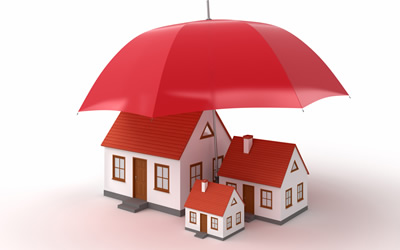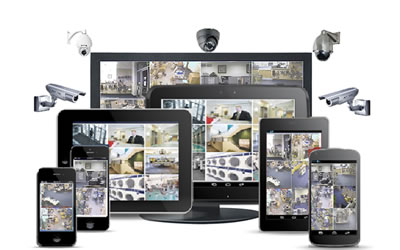 Remote Access
Most CCTV security cameras give you remote access to your home even when you're away. You can simply check into your property using your computer or phone and have an update on any changes in your house while you're away. Therefore, if anyone tries to break in while you're away, a notification is immediately send to your phone and you can call the authorities immediately. Even better, you can arm or disarm your alarm system remotely. If you rushed out of the house in a hurry or forgot to lock up, you can do some from the convenience of your own phone.
Monitoring Employees
Thanks to security systems, you can monitor your employees successfully. There are many employees who might try to steal supplies or other company possessions. With a security system in place, you can monitor them accordingly and ward off anyone with malicious intent. Even better, you can keep accurate inventory and guarantee that there is no funny business in your place of work. This also improves productivity among the employees because you can supervise them remotely.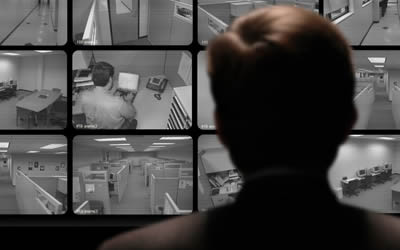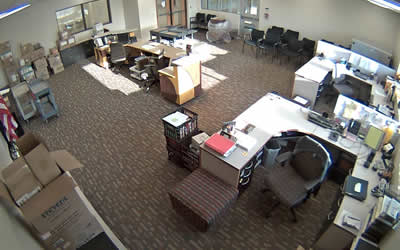 Safe Working Environment
Employees, especially those who work in banks or financial institution, can rest assured that there will be no break-ins from suspicious third parties during their working hours, thanks to security systems.
Lastly, CCTV security systems have also reduced instances of retail theft especially in big retail stores. Shoplifters are warded off with security cameras that cover every inch of the building.
Our Products – Autogate Systems For Both Residential and Commercial
Sign Up for newsletter
Enter your email to receive a free gift (no purchase is required)
To discuss your security requirements in more detail and to arrange your free security consultation call us on 03 – 8062 5891 or 016 – 639 2272