Woman raped, brother slashed during robbery in Jalan Gasing
On 10 May 2016, a woman was raped and her brother was slashed few times on his arm and face in Petaling Jaya. They were about to leave their home in Jalan Gasing after lunch when 3 men armed with parang entered the house.
Our customer learned the news and decided to install Super Guard High Definition CCTV System to protect the family and valuables. There are a total of 16 units Super Guard High Definition CCTV cameras to be installed over the next 2 days.
So guys, please don't wait till it's too late!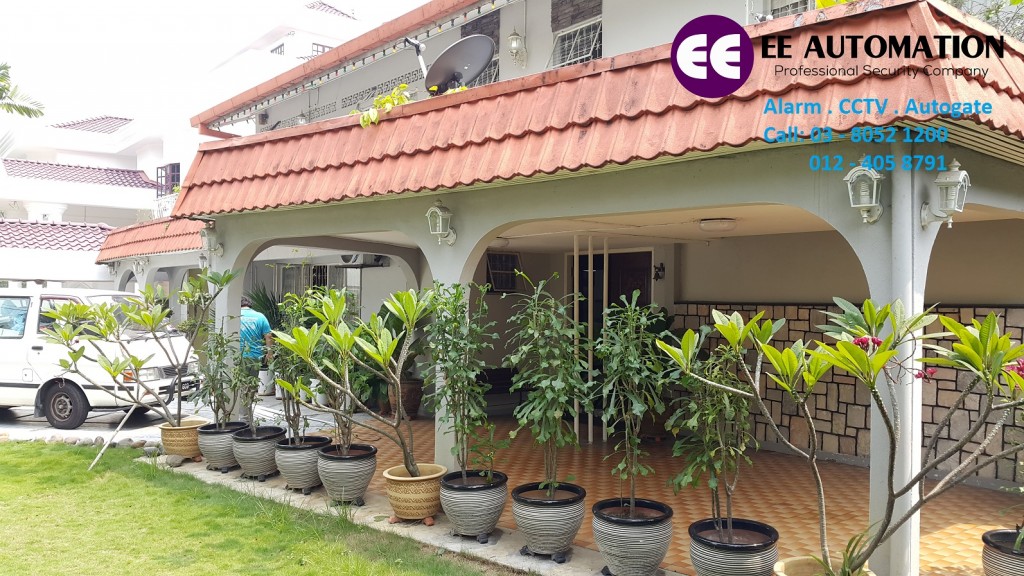 Find out how our CCTV solutions can help protect you and your loved ones by contacting us today at 03 – 8052 1200 or 012  – 405 8791.