How To Keep Your Gate & Autogate Running Smoothly
For sliding gate with tracks, it can become difficult to open because the track is installed along the ground across the gate opening. It collects tree leaves, dirt, debris and dust.
The autogate has to work harder to open and close the sliding gate. Due to this issue, the lifespan of the sliding autogate will be shorten. So it is important to clean the track from time to time.
Solution:
Step 1: Clean the tracks with brush. An old toothbrush works well for this.
Step 2: Spray lubricant on the tracks and wheels. A silicone-based grease will do the job too.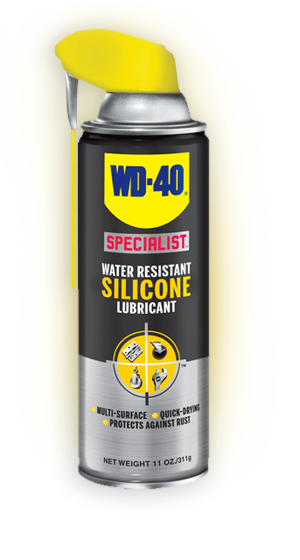 Call us at 012 – 405 8791 or 03 – 8052 1200 if you need autogate repair service.
Our coverage: Cheras, Kajang, Seri Kembangan, Puchong, Bandar Baru Bangi, Semenyih, Dengkil,  Petaling Jaya, Sungai Buloh, Rawang, Kuala Lumpur, Subang, Puchong and Klang.